Drop Your nine to five and DRIVE!
Work At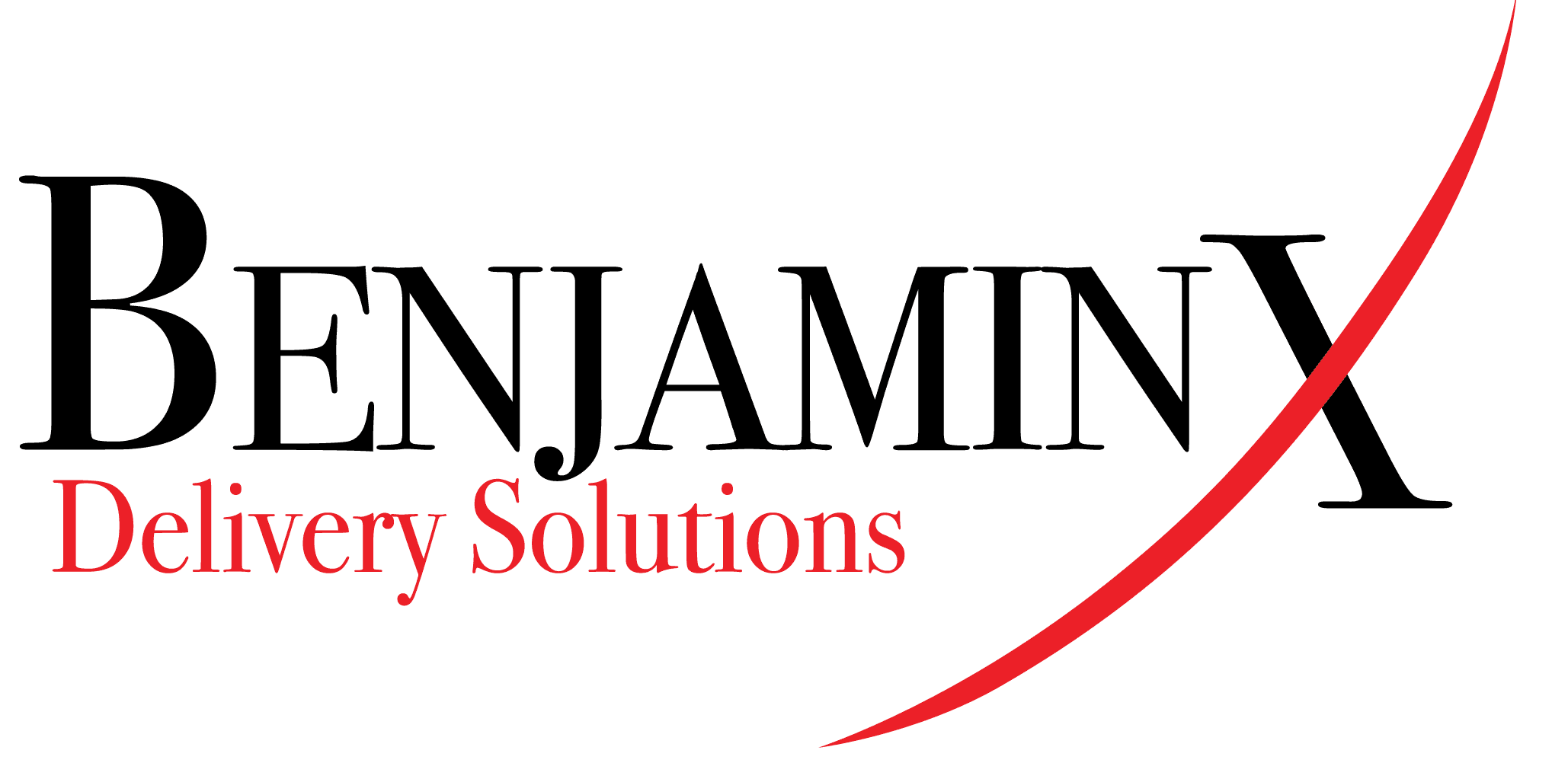 We are excited to see you taking time to check us out! Being a driver with BenjaminX is more than just a job, it is challenging, rewarding, completely different every day, and most importantly, On Time! A few things to keep in mind while you read are, while we enjoy the best type of work in the world, BenjaminX is the leading full service Delivery Company in the state! Our standards are very high, and in order to keep this designation, we only look for people dedicated to:
Professional Attitude • Excellent Communication • Timeliness • Safety
Now, please choose the adventure that awaits you!